Ghost Motor Works Ltd
Exclusively Rolls-Royce and Bentley
Landway Farm Basted Lane Claygate Cross Kent TN15 8PY England
Telephone 01732 886002 Fax 01732 887466
e-mail enquiries@ghostmotors.co.uk
WORLDWIDE PARTS SERVICE
Ghost Motors stock a large selection of new, used and reconditioned parts and will send them express delivery on request.
If we do not have a part in stock we will source it for you as fast as possible.
We can also overhaul and recondition your components as requested
All major credit cards taken.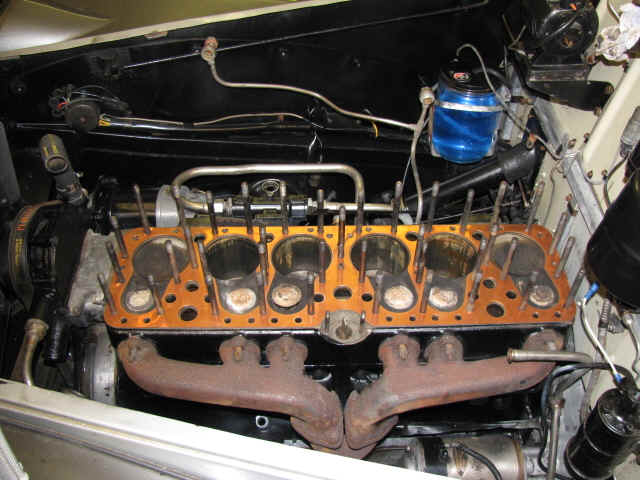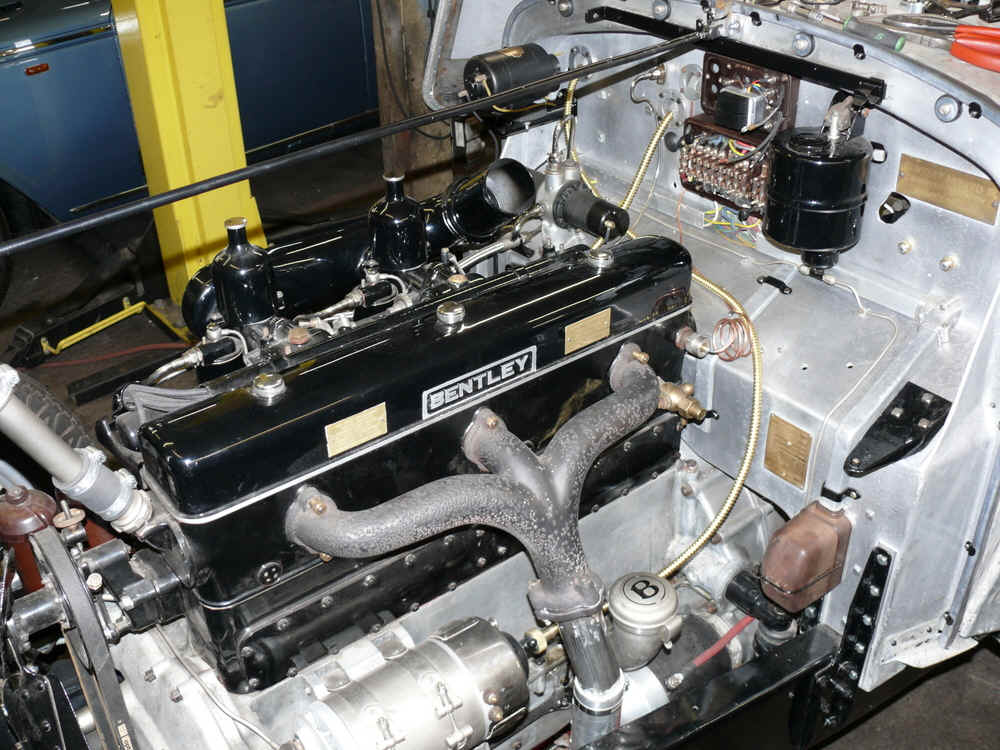 Website maintained by Ghost Motors